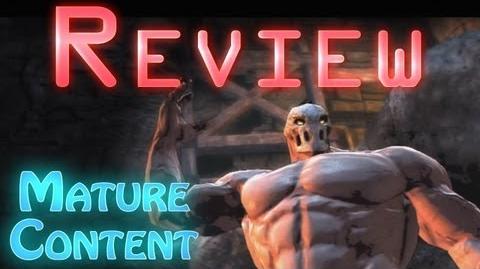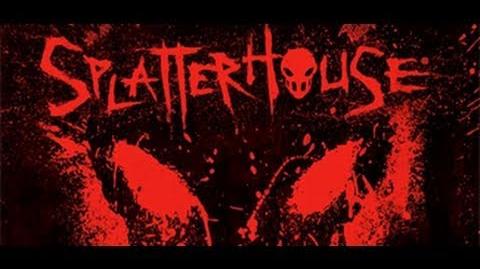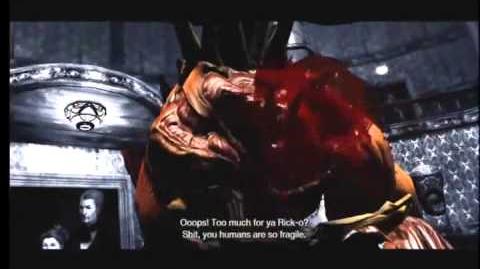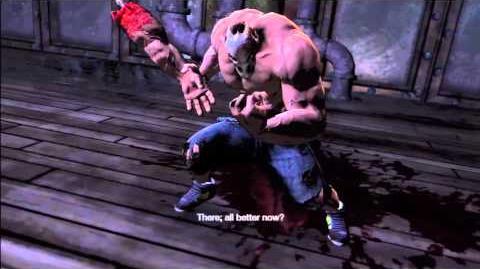 Here are some reviews of splatterhouse 2010. Since we are fair here at the splatterhouse wiki, these reviews give average/mixed scores of Splatterhouse.
Also worth pointing out is the fact that mainstream reviewers got an early beta build of the game which lead to most negative reviews that had nothing to do with the final product.
However, there are some horror websites that gave the game positive reviews:
Fangoria: 3 1/2 skulls out of 4
Bloody Disgusting: "I absolutely recommend this game."
 
Dread Central: 4.5/5, stating it "is most likely going to be considered the premiere horror game of 2010."
FEARnet: "Splatterhouse is a nostalgic blast." 
Daily Dead: 3.5 out of 5 stars 
Rue Morgue Magazine: 4 out of 5 
Joblo (Arrow in the Head): 8 out of 10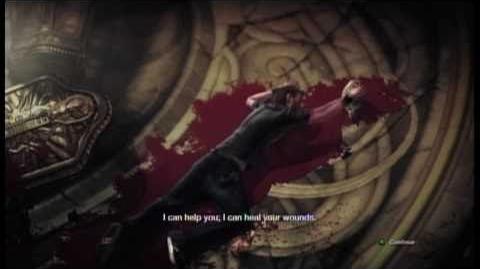 Ad blocker interference detected!
Wikia is a free-to-use site that makes money from advertising. We have a modified experience for viewers using ad blockers

Wikia is not accessible if you've made further modifications. Remove the custom ad blocker rule(s) and the page will load as expected.